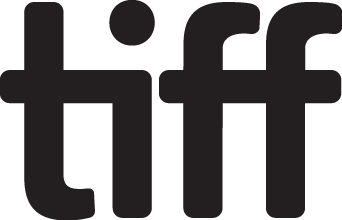 Do you remember the first time you went to the movies? The anticipation you had as the lights went down; the excitement as the images came to life on the screen?

With your help, every child can experience the magic of film.

Through the generous support of film lovers like you, TIFF is able to give thousands of children free access to our programming, including workshops, screenings, and school visits.

Share a lifetime of movie memories with the next generation of film lovers by donating today!
2018 tax receipts will be provided for donations of $10 or more. Charitable Registration No. 11930 4541 RR0001